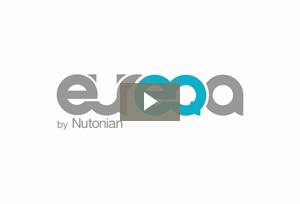 Watch video [2:00] »
Built for secure deployments, Eureqa On-Prem delivers the power of Eureqa within a managed environment.
Automated model discovery makes advanced analytics possible without needing a statistics degree
Access local computation to search through millions of models every second to find the best models
Automatic input transformation analyzes millions of data points to find just the right data
Available on Windows/Mac/Linux
(64-bit)
Already have a license? Complete registration to download Eureqa, then apply your license.